The Museum of Occupations in Tallinn was hosting The Tallinn Collector Exhibition. The display has been put together by Tomas Alexandersson, the creator of website The Tallinn Collector, who over the past few years have been collecting tourist information about Tallinn from soviet-era tourism guide books and brochures.
The exhibition was first displayed in Tallinn back in summer 2014 and focused on Tallinn's tourism history through images and texts taken from various Tallinn travel guides from Soviet times.
Visitors got a glimpse of how the Soviet tourist information in Tallinn used to look like and even more interesting – how the guide books wanted Tallinn to look like.
The exhibition was on display 12 May – 31 August 2015 at the Museum of Occupations in Tallinn, Toompea 8.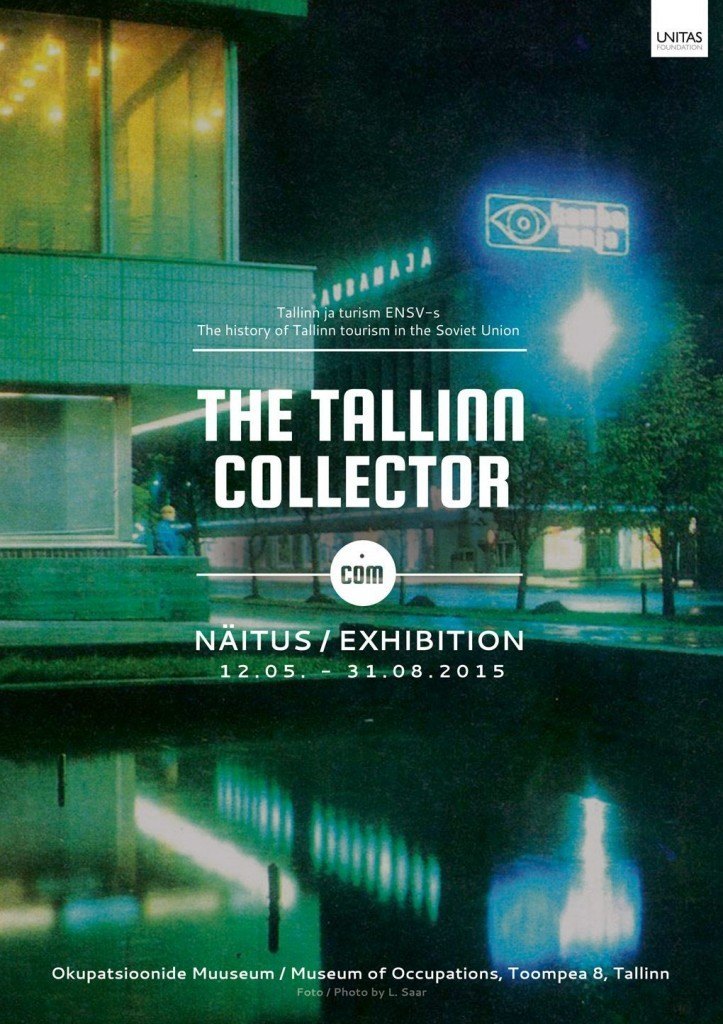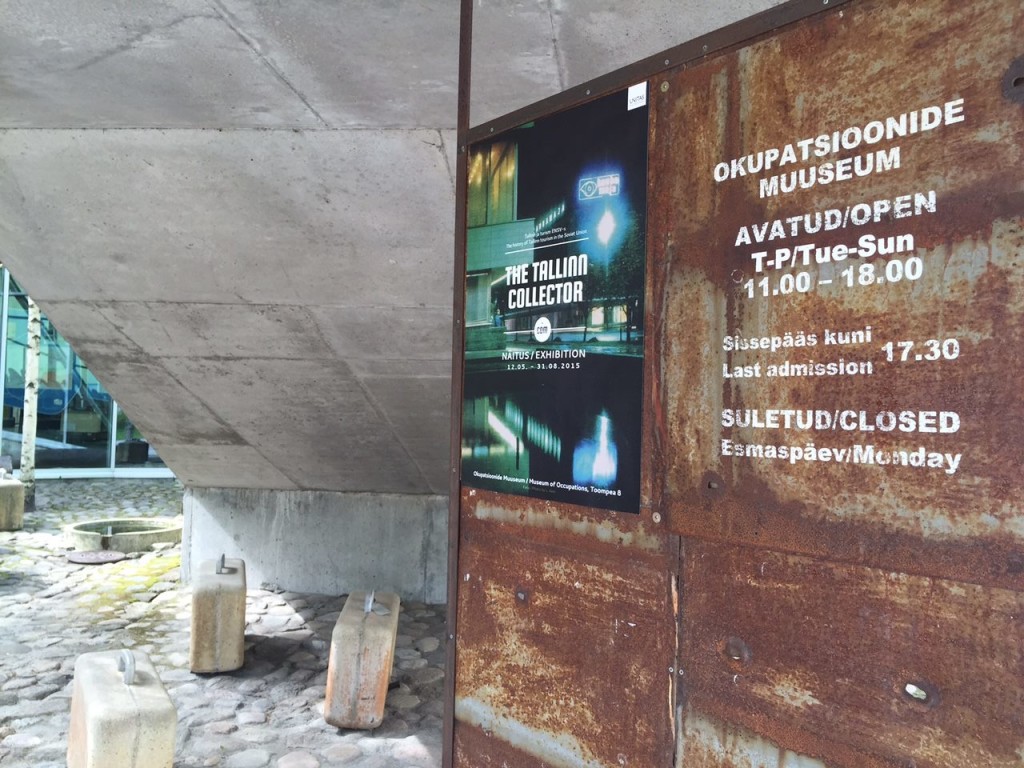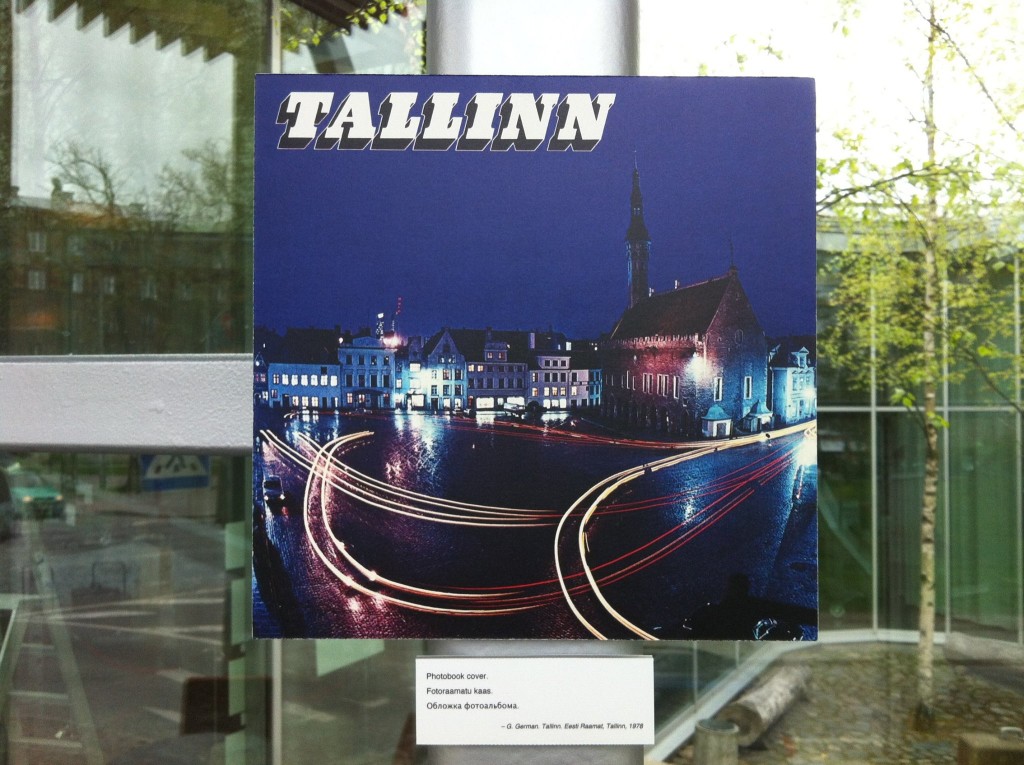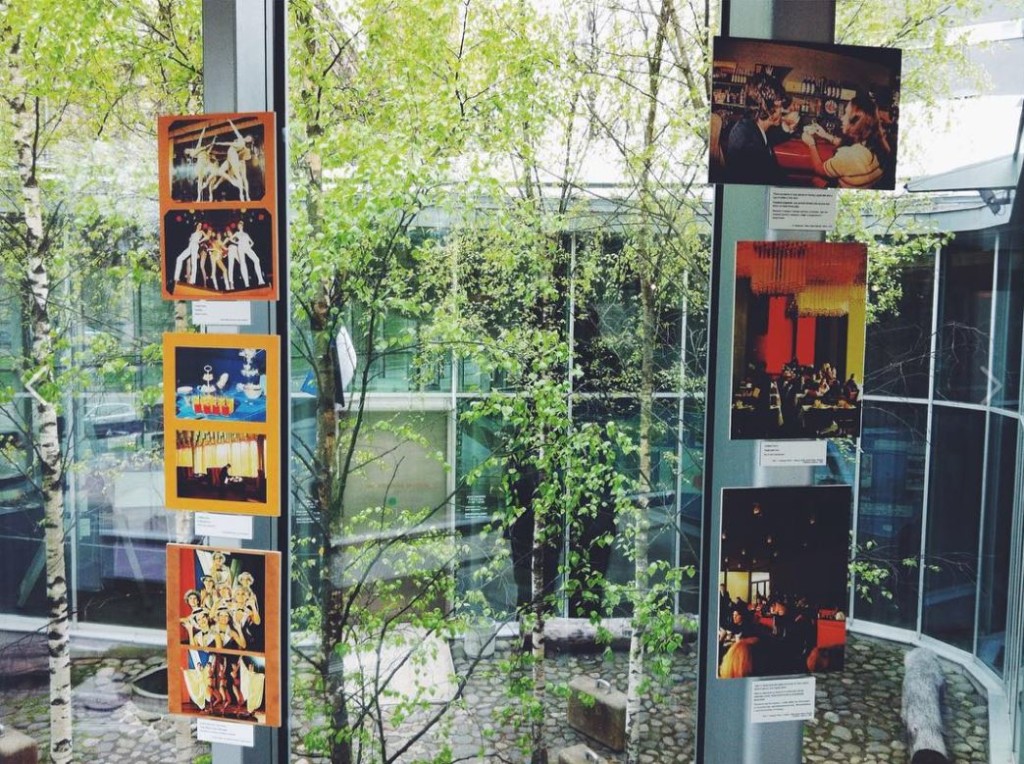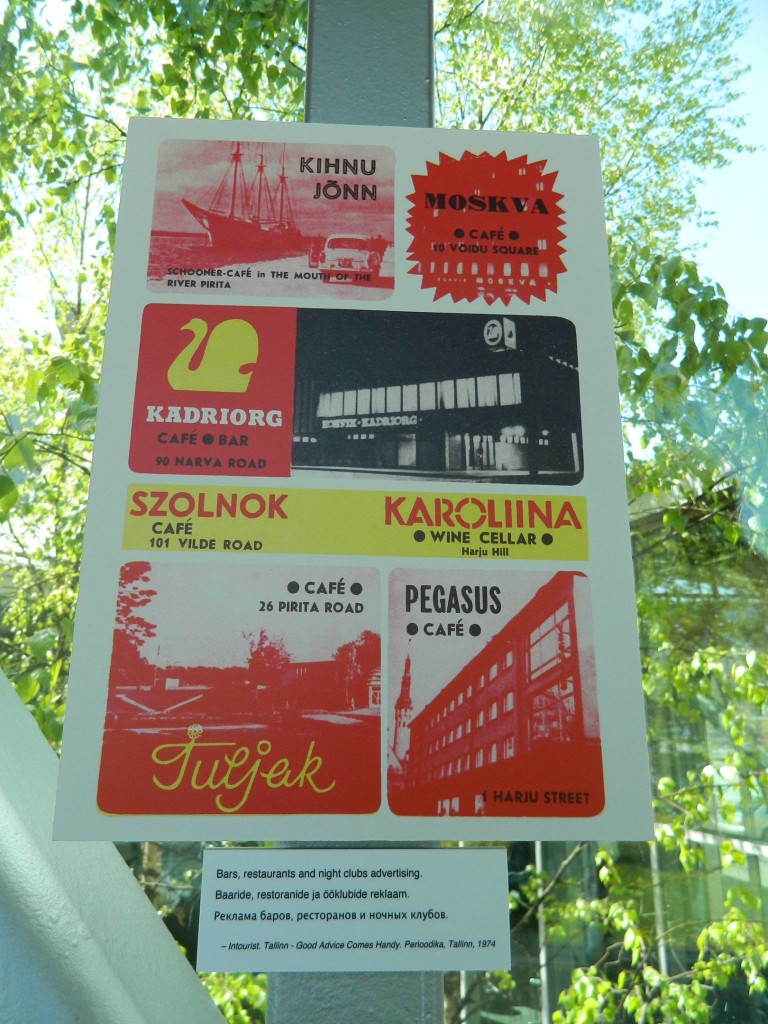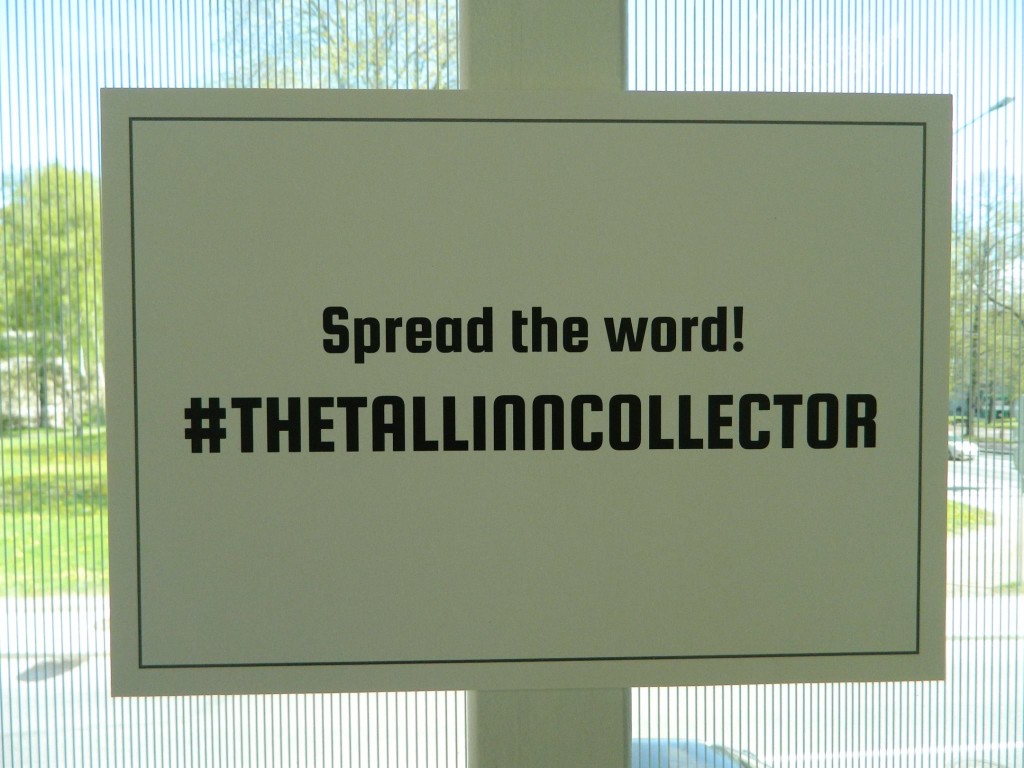 Read about the The Tallinn Collector Exhibition 2014 here.